The climate crisis has spurred a plethora of collaborative efforts among well-meaning stakeholders. It is critical that their work progresses expeditiously because time is not on our side. However, despite their best intentions, stakeholders often experience barriers to success, including conflicts that emerge among them during collaborative engagement.
Through this interactive virtual workshop, participants will learn about collaboration skills that can assist stakeholders to organize their climate change work together and prevent conflict. Joseph Siegel will provide an overview, drawing from his own work, of the relationship between climate change, conflict and justice, in the international and domestic contexts and the positive role that facilitators can play. Participants will also have an opportunity to explore their own views on climate change and conflict and consider strategies for facilitating effective dialogue among stakeholders working on the climate crisis.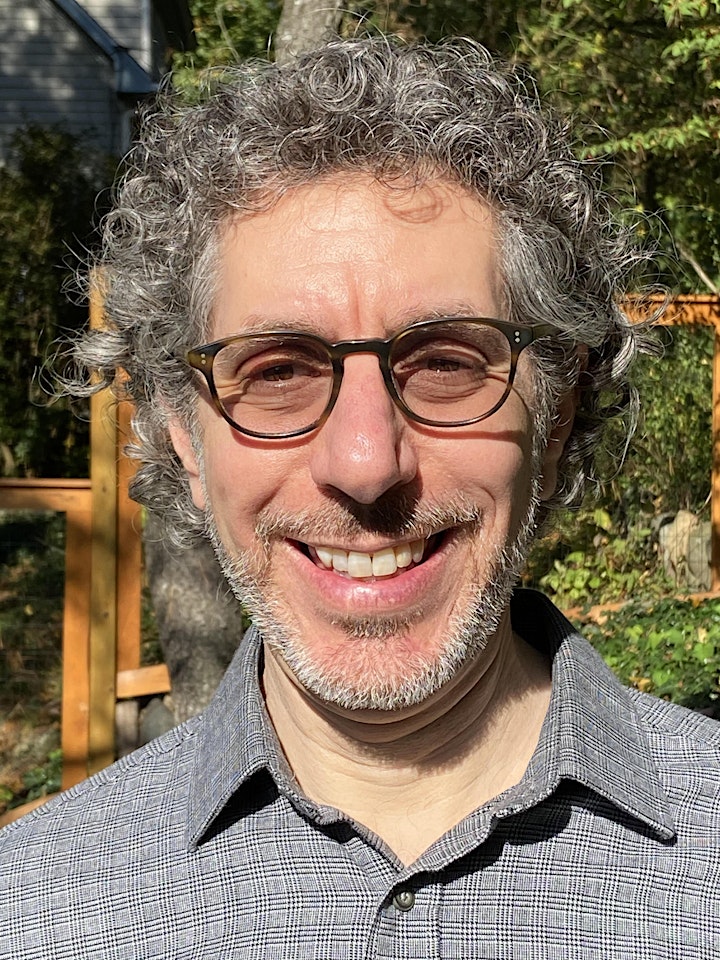 Joseph A. Siegel teaches Environmental Dispute Resolution at Hofstra Law School and climate change and resilience seminars at Haub School of Law at Pace University. He is an environmental conflict resolution consultant, facilitator and mediator. In addition, Joe manages the Environmental Collaboration and Conflict Resolution program in EPA's New York regional office, serving as an impartial third-party on climate change and a wide variety of other environmental matters, and co-chairs the office's Climate Change Workgroup. He is also a member of Mediators Beyond Borders International's (MBBI's) Climate Change Policy Project, leading the group's Education Subcommittee, and MBBI's UN Multilateral Working Group. Joe co-chaired the Alternative Dispute Resolution Committee and the Climate Change, Sustainable Development and Ecosystems Committee of the American Bar Association's Section of Environment and Energy Resources. He was a Founding Advisor to the Kheel Center on the Resolution of Environmental Interest Disputes at Pace Law School, a member of the Advisory Group to the United Nations Environment Programme and Permanent Court of Arbitration on Environmental Dispute Resolution and Dispute Avoidance, and led workshops in Central and South America on de-escalation of environmental conflict. Joe has combined his expertise as a policy and legal expert on climate change with his more than 30 years of experience as a negotiator, facilitator, and mediator to lead many multi-stakeholder consensus-building efforts related to climate change.
For questions about this event, please contact Kjerstin Pugh, kep2137@columbia.edu.
This event is being co-sponsored by the Morton Deutsch International Center for Cooperation and Conflict Resolution (MD-ICCCR) and the Negotiation and Conflict Resolution program. For more information on MD-ICCCR, please visit: https://icccr.tc.columbia.edu/
For additional information about program offerings at Columbia University's School of Professional Studies, please contact an Admissions Counselor at 212-854-9666 or inquire@sps.columbia.edu.